The Arribes del Duero Natural Park is a land of spectacular terraces where vines and olive trees have been growing for many generations. Here we find examples of olive trees that are nearly 600 years old cultivated in terraces, hillside terraces that overlook the Duero River built by stone walls on the slopes of the hills to prevent the rain from washing away the soil.
The olive trees on the terraces located next to the Duero River are very difficult to access because in recent years the undergrowth has penetrated and caused damage to the roads in the area. For this reason, the olive trees on the terraces can only be worked on by hand, and the harvest is carried out using the traditional system by beating and flying, using sticks or poles to dislodge the fruit from the tree as the slopes are inaccessible to machinery.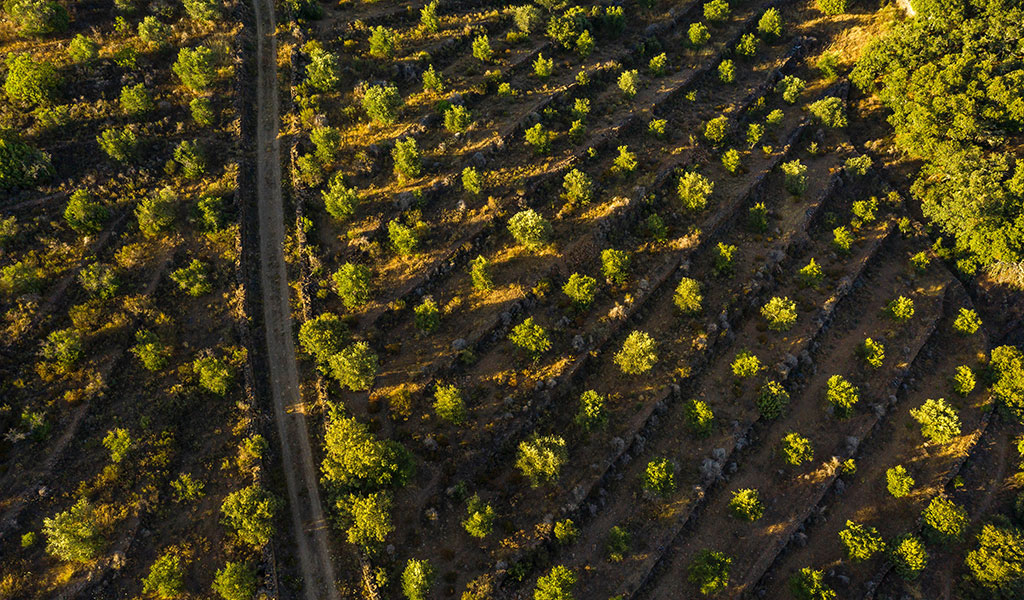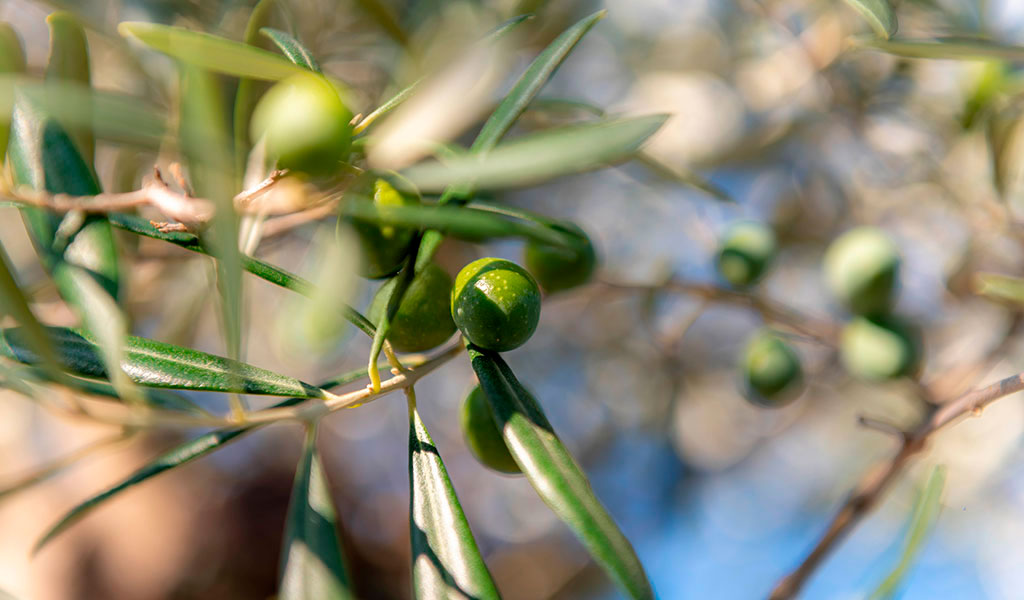 Natural pest control
The olive groves on the terraces is on dry land, that has a scarce incidence of plagues and this is seen in the  olive culture as a valuation of being ecologically friendly for the environment. Its character as an 'island of cultivation' and its somewhat extreme temperature-humidity conditions mean that pressure from these pests is minimal, helped in turn by little or no customary treatment and an entomofauna characteristic of the area that helps effectively in pest control.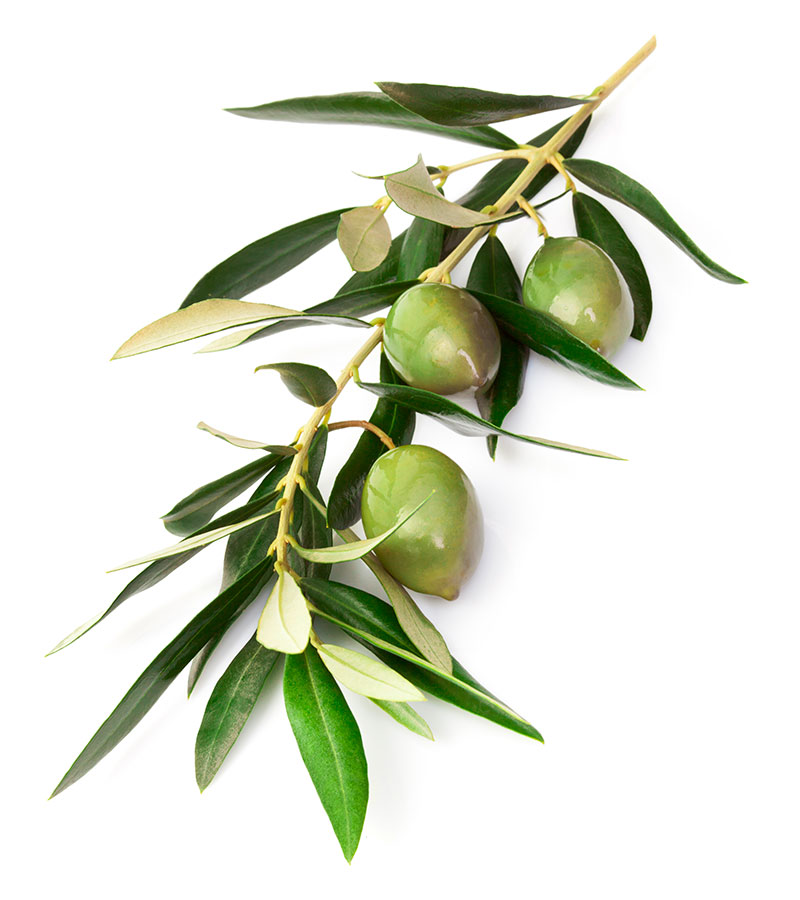 Agroforestry sustainability
Our aim is to recover and promote olive oil from terraces, encouraging both the recovery of abandoned olive groves and transplanting native specimens that are scattered and abandoned in the area. We therefore value agro-forestry sustainability and the protection of this unique ecosystem. 
Zorzal and Manzanilla varieties
Manzanilla
Most of the olive groves in Arribes del Duero produce the olive that was given the name "manzanilla" because of the shape of its fruit, which is similar to a very tiny apple. It can account for between 80 and 90 % of the cultivated olive groves.
Arribes Zorzal
The native variety "Zorzal" is only produced in Arribes del Duero and accounts for about 10% of the olive grove. As it has no genetic correspondence with Manzanilla , we consider it to be an incentive for the development of a differentiated oil of exceptional quality on the production line.