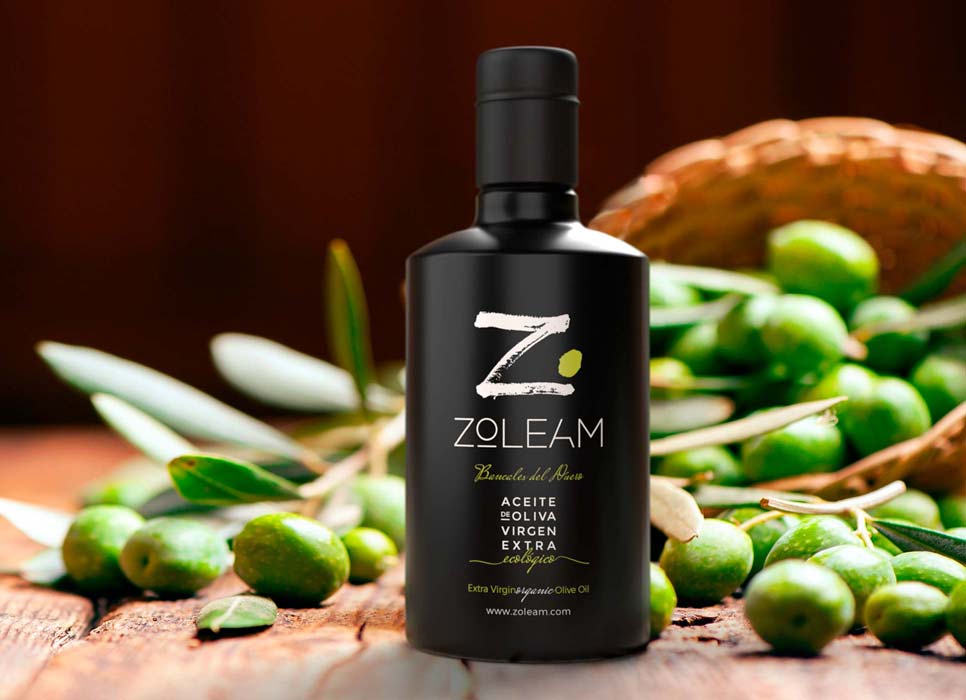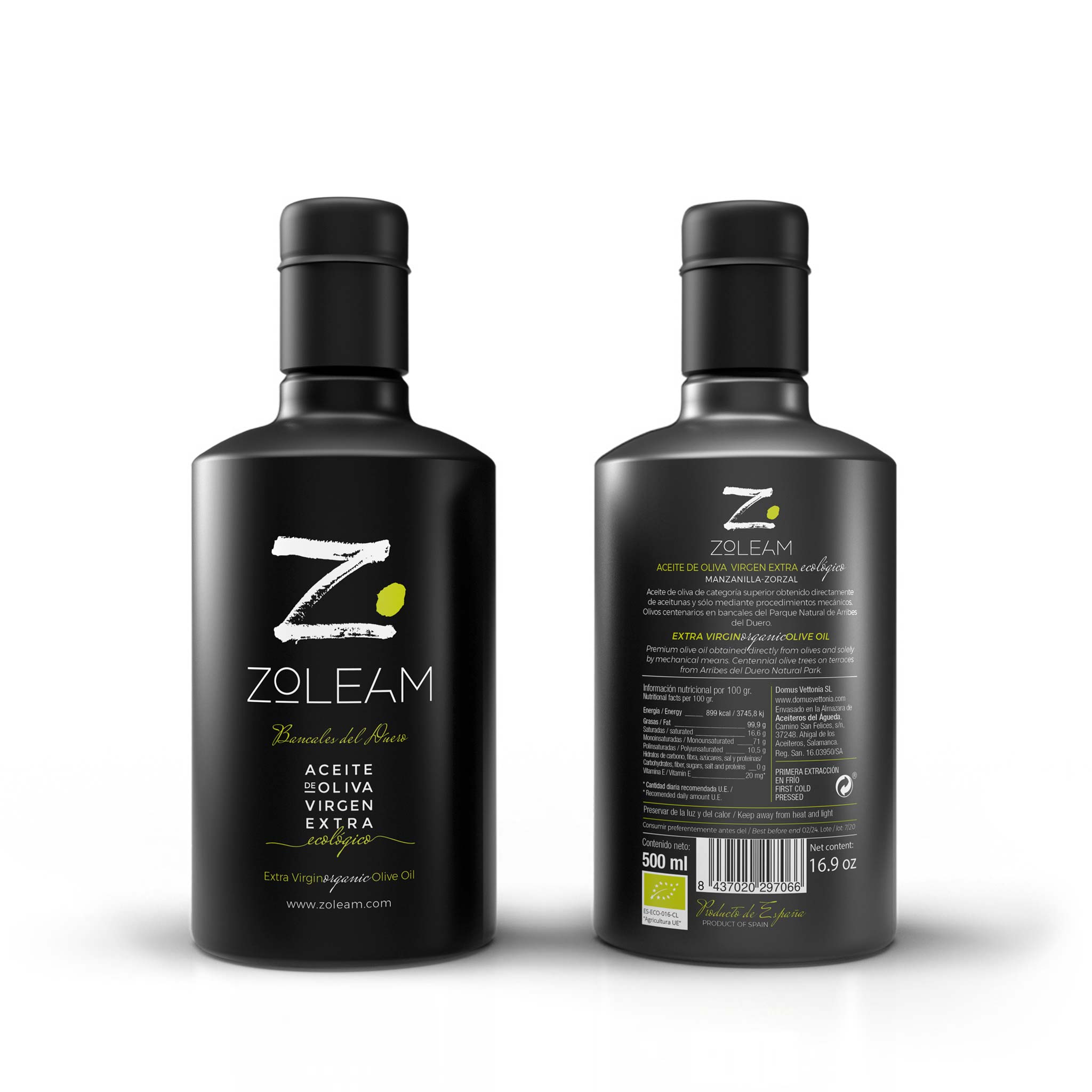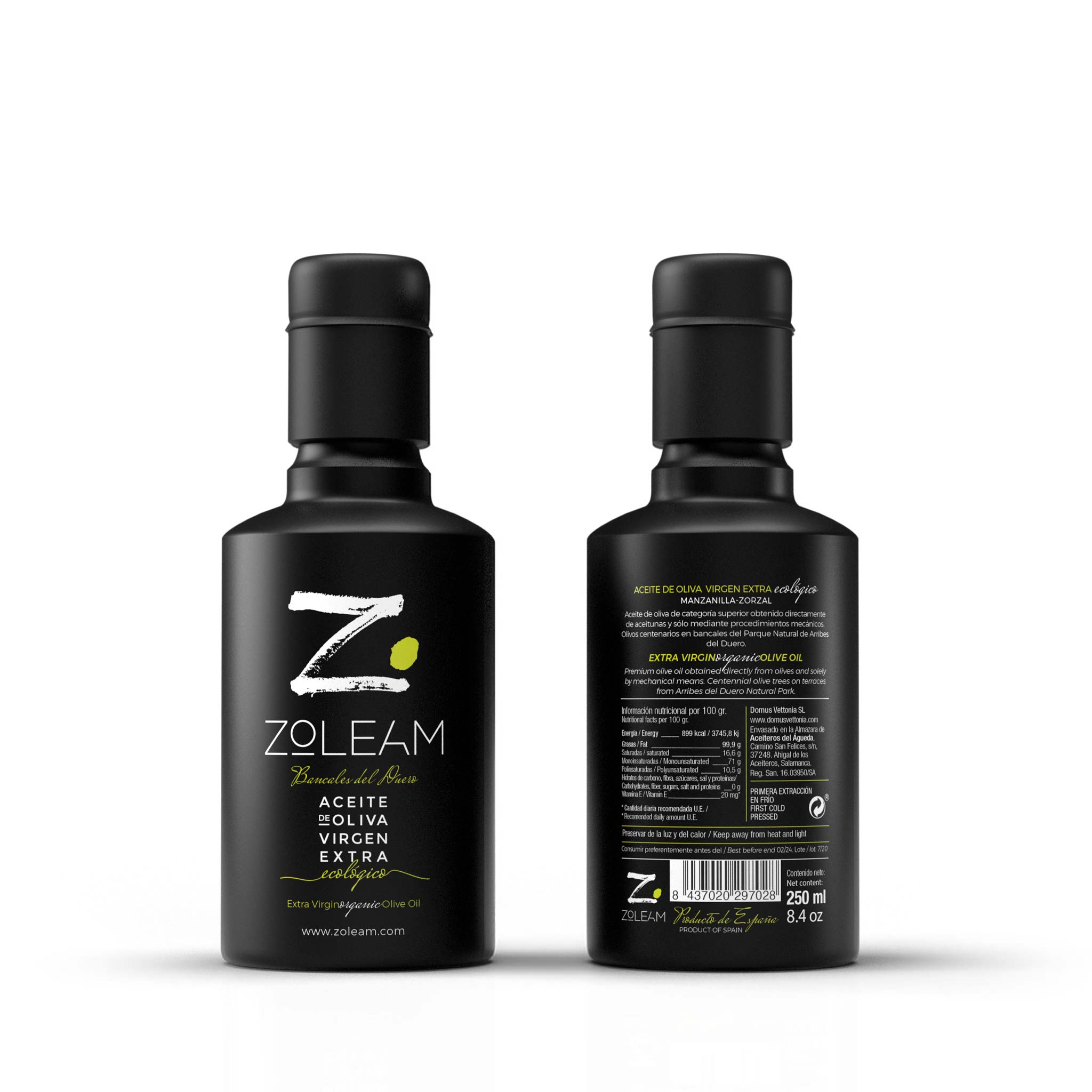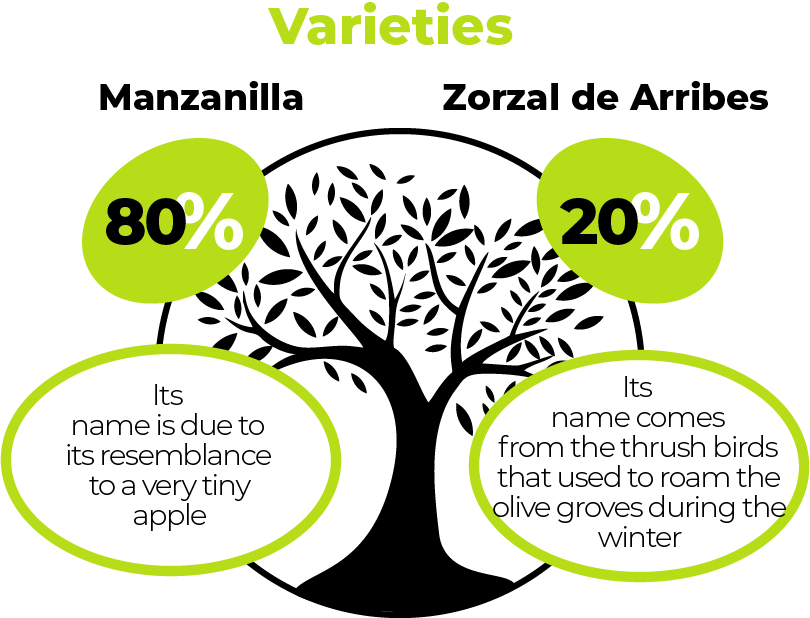 As the native variety thrush does not have any genetic correspondence with Manzanilla, it is an incentive to develop on the production line a differentiated oil of exceptional quality. Our aim is therefore to highlight the most autochthonous and exceptional unique characteristics of this olive in the Arribes del Duero Natural Park, which was declared a Biosphere Reserve by UNESCO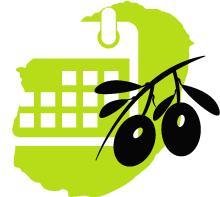 The harvest is very early
In October, the olives are harvested by hand using the traditional system of beating and flying, obtaining only the green olives that are attached on the olive tree.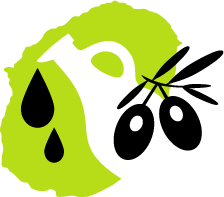 A more pure and natural olive juice
The transfer to the ecological oil mill in Ahigal de los Aceiteros is carried out on the same night of the harvest, at low temperature, so that the subsequent crushing and extraction of the oil is as cold as possible, resulting in a purer and more natural olive juice.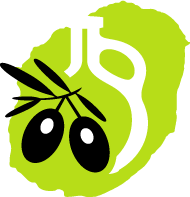 Maximum flavor and intensity
It is made with mechanical procedures and at very low temperature to achieve the maximum flavour and intensity. The Zorzal variety gives our "green gold" unique characteristics and higher level of polyphenols and antioxidants more than any other varieties on the market. The manzanilla variety provides a low level of acidity and a high content of oleic acid.